Party Bus in Sacramento CA
If you are looking for an adventure like Western films, visiting Sacramento, CA, is the best option to celebrate your special occasions! This incredible city is close to San Francisco and the San Jose regions, which makes it a magical place to explore. Northern California will leave you speechless! The fantastic landscapes, eclectic nightlife, and adventure tours are the perfect atmosphere for any age. Besides, you can find incredible locations like the State Capitol, Capitol Park, Old Town, Railroad Museum, and more! This is the perfect destination for nature lovers, curious historians, and addicts of art and culture.
As you can see, you can organize many plans in Sacramento, CA, close to your loved ones! Therefore, we recommend celebrating your special occasions with our Sacramento party bus rentals. Our Sacramento party buses can take your party and a trip to the highest level possible! Our luxury party buses are the most outstanding choice when you want a night in the town, ride Napa Valley wine tours, corporate events, bachelorette parties, Holiday light tours, airport shuttle service, sporting events, wedding day, brew tours, bachelor party, and bar hopping, even if you wish long distance events.
The best Sacramento party bus rental for your special event!
It would be best if you took advantage of traveling to Sacramento, California, and take your celebrations to this spectacular destination. Whether you are interested in corporate transportation, birthday parties, corporate event, airport transportation, wine tours, or any other occasion, our award-winning fleet will allow you to experience a memorable journey with your loved ones. Once you are inside in a Sacramento party bus, you will be able to taste our amazing limo-style seating, laser lights, crystal glass wear for complimentary champagne or sparkling cider, on board restroom, tinted windows, plush leather seating, dance pole, hardwood floor, fiber optic mirrored ceiling, Bluetooth connectivity, and the list can go on! The unforgettable experience begins when you plan your next trip with our party bus Sacramento services.
You can explore with style using our luxury amenities! Another of our strengths is our diverse fleet, to offer luxury transportation services. With us, you can find from shuttle buses and limo buses to charter buses and stretch limousines services. Our world-class fleet allows you to share enjoyable transportation experiences with friends and family. Don't hesitate to break the dance floor with our sound system, dance poles, LED neon and optic lights, two pocket bars, iPod connectivity, caterer's bars, and rare and unique qualities for a car service. Furthermore, our well-appointed vehicles are insured and certified with the necessary to bring a top-notch service for your special events.
Let's talk about party bus prices for your next event
Whether how many passengers you invite to your wine tours or any other special occasion, we are the only company with affordable prices and luxurious coach buses. Renting a party bus in Sacramento can be expensive for what little they can offer. Our charter bus and party bus company are compromised to provide affordable prices for small groups and large groups, a sporting event, a wine tour, or any other transportation needs. We assure you that all the vehicle options have the latest amenities, including flat-screen TVs, stock cups, floor strobes, bottled water, hardwood floors, plush carpet, and a karaoke player. All these features come with budget-friendly costs. The final rate depends on the distance and the trip's duration. You can trust that having a great experience and low-cost prices can be possible with our party bus Sacramento rentals!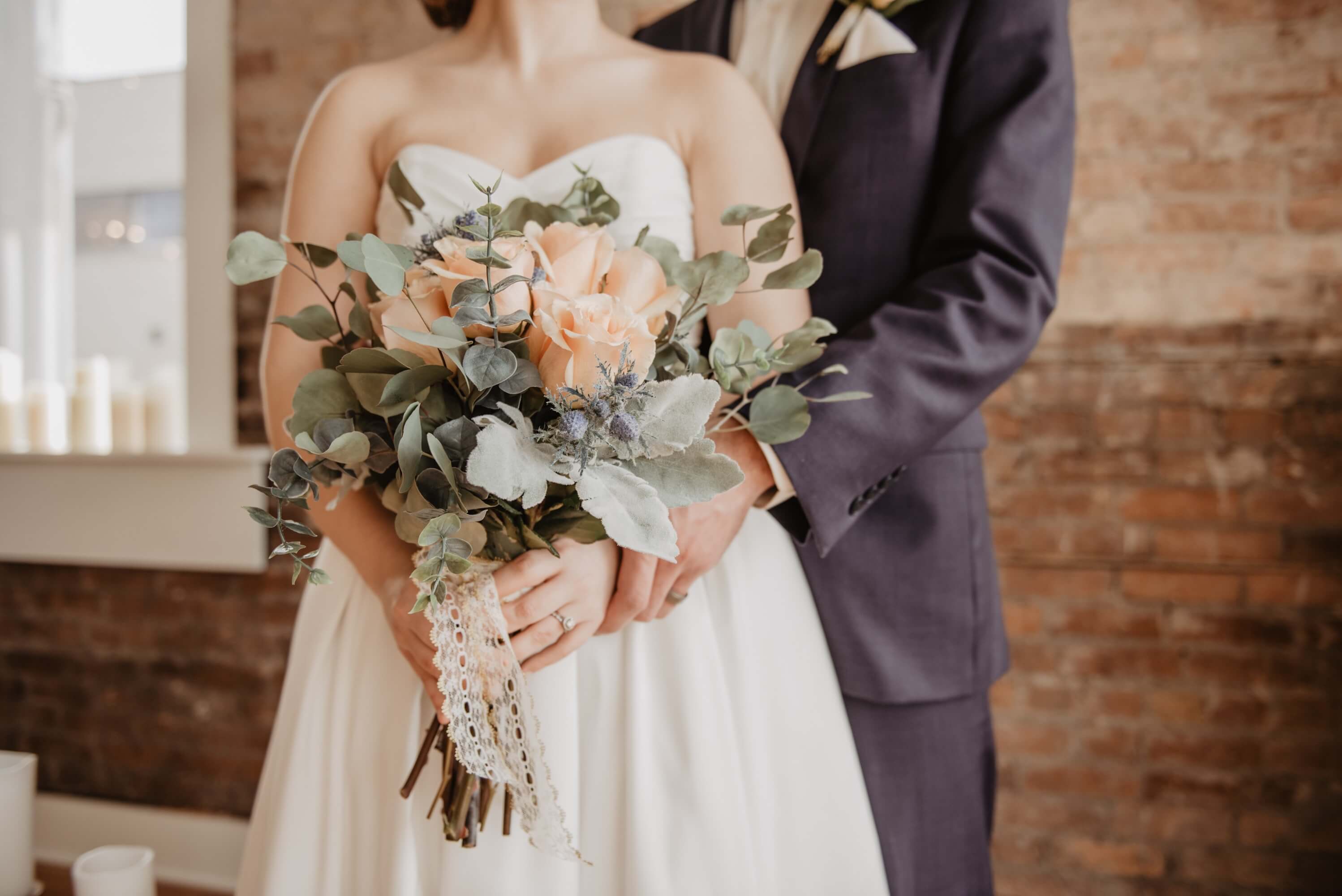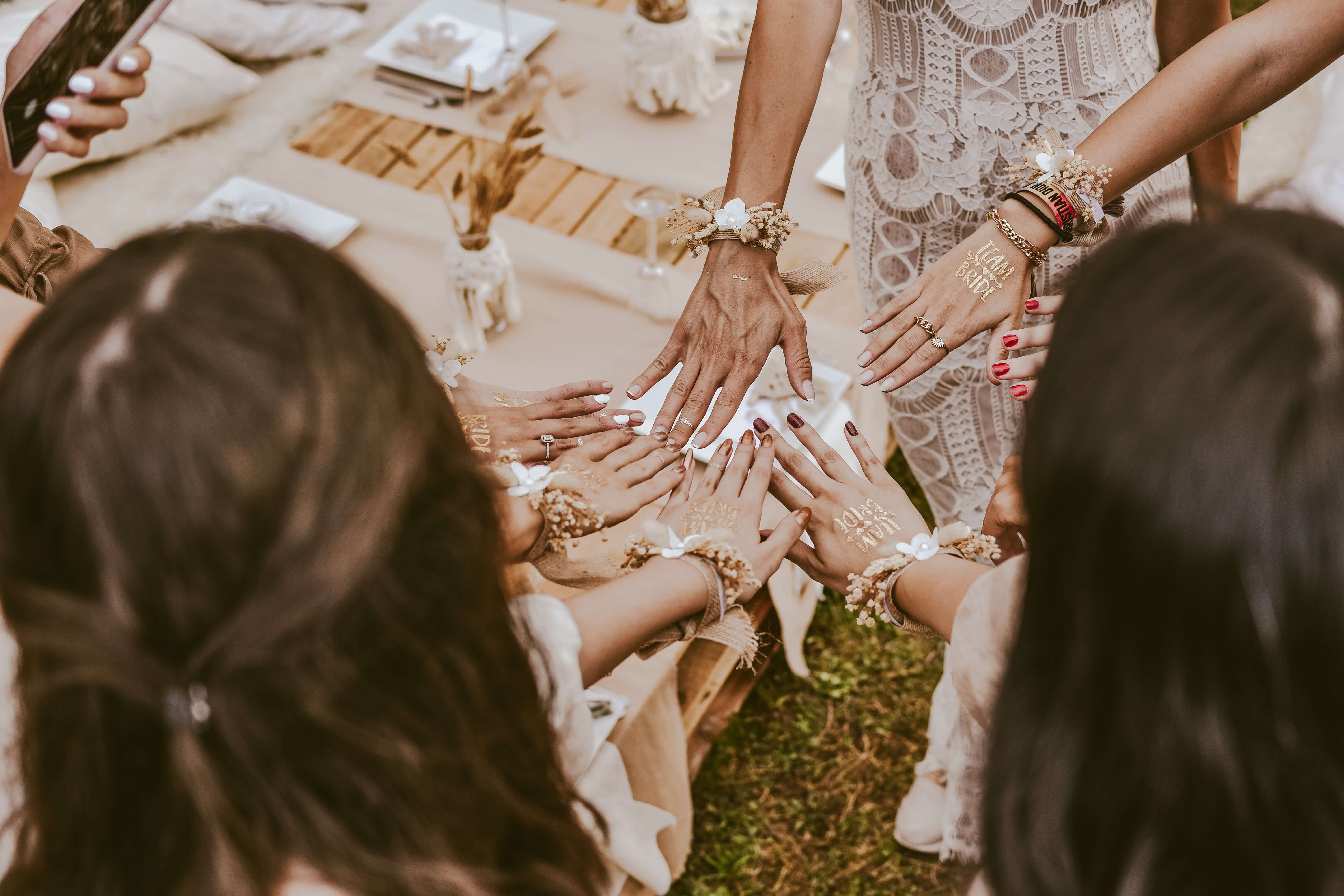 Are our limo service and party bus rentals in Sacramento the safest in the Bay Area?
Our party bus company is compromised that your next outing will be remembered as the safest and grandest style party ever! You won't regret renting our vehicles today! Our largest selection of vehicles is certified and insured with the necessary to provide great service during the adventure. Besides, we hire highly trained commercial drivers for exceptional service. Our courteous chauffeurs will care for your friends and family from the gate greeting to the final drop moment. You will have a non-stop fun ride and free-stress travel with your loved ones. We put the perfect vehicle, and your guests add their greatest style.
Can the customer service team help to book our party buses and limo service in Northern California?
Once you choose our Party Bus Sacramento company, feel free to call us to get all the answers you need. Our travel coordinators will give you a hand in a guided tour of our new fleet. A reservation specialist is ready to provide you with the perfect party bus in Sacramento for your event and suggest your destination. Remember to call our customer service to ask for a free quote! We always recommend comparing prices to choose the best way for your event. We love to know our clients' expectations to hear their ideas and create the most lovely party atmosphere and executive class professional style. Moreover, you can simply fill out our contact form to book your next unforgettable journey. A party bus rental in Sacramento is waiting for your decision!
What is a party bus or limo bus rental in Sacramento?
A limo bus or party bus in Sacramento is an exceptional vehicle for sharing enjoyable trips with small and large groups. With this kind of vehicle, you can experience wine tours, birthdays, bachelor-bachelorette parties, premier clubs leagues, nightclub packages, or rare nature field trips, even if you have in mind full-wrap plans inside and outside the city. A coach bus is a perfect choice if you travel with 20 passenger or with your family. Most party bus companies offer fleets with a pristine condition, including fiber optic lights, tinted windows, executive tables, in-motion satellite TV, booming sound system, and the essential feature. A large fleet includes a luxury party bus and limo service to explore Sacramento, CA. You can call our executive offices to clarify your doubts about a limo bus if you believe your timeline conflicts may occur or if you have recommendations to get better our party bus services. Remember that our friendly staff will be ready to assist you, and our professional drivers will take care of all the passengers. Our workers must present drug screened before any trip!
You can celebrate your following birthday parties, wine tour, airport transportation, and bar hopping most stylishly! Our past decade of experience can demonstrate our party buses' high quality and the incredible experience we have shared in Northern California and beyond! Make the first phone call to us today to rent your next Party Bus Sacramento and limousine service. Our Party Bus Sacramento company takes great pride in bringing you the best choices and the most incredible fiber optic lighting and sharing the essential dates close to your friends and family.
The most famous celebration plans are in a party bus and limousine service in Sacramento, CA!
It is important to search for the most popular plans in San Francisco, San Diego, Sacramento, and more areas to take into the road inside a party bus! Our past clients have loved feasting at their wedding party, a wine tour in Napa Valley, and other fancy parties with their loved ones. Also, you need to keep in mind some tips even if you travel on a 20-passenger party bus. The first tip is to arrive with your own beverage; only people who have reached the legal age can drink inside Sacramento party buses. Second, a limousine service is ideal for an airport transfer or when you want to arrive at your wedding day with style. We recommend checking whether the party bus rental includes fees to cut expenses. It is essential to have the previous information even if this is not your first time traveling with a party bus and limousine service. You can relax while discovering Sacramento, CA, a wonderful area to explore inside these particular vehicles. Our Sacramento party buses and limousine service are waiting for your next adventure!
Our limo service and party bus rental in Sacramento are ready for you!